Sword of the Stars II: Lords of Winter
is a
science fiction
strategy video game
developed by
Kerberos Productions
. It is the sequel to the 2006 game
Sword of the Stars
and is published by
Paradox Interactive
.
[1]
It features the same six races as the original game along with a new enemy, the Suul'ka.
[2]
On October 19, 2012, Kerberos gave the 'all-clear' rating, stating the game is now in an acceptable state and support for the project will continue indefinitely.
[3]
In late 2012, the End of Flesh expansion was made available for free to all owners of the game, simultaneous with the release of the Enhanced Edition which bundles the original game with the expansion.
[4]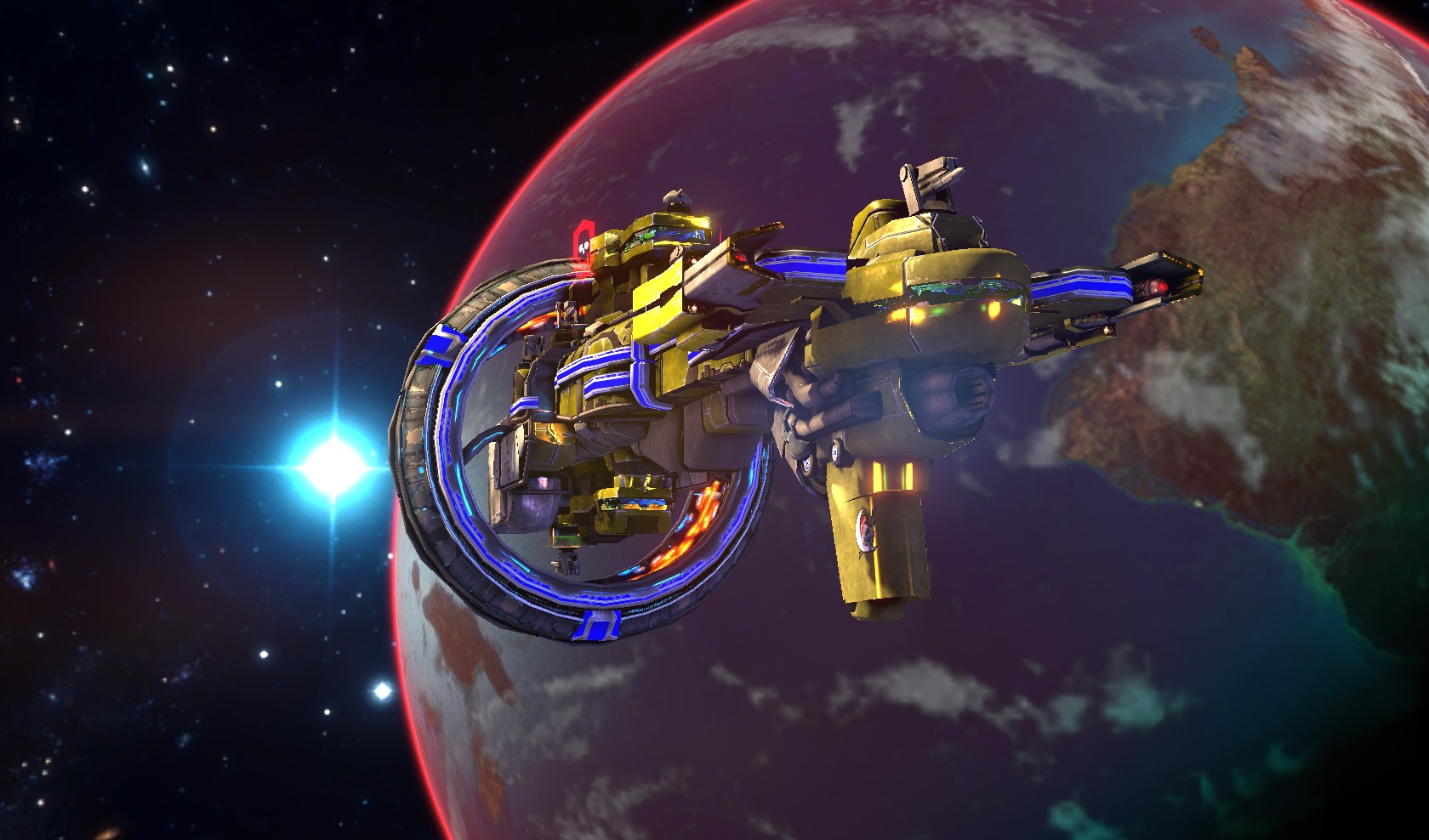 MINIMUM
Windows 98/2000/ME/XP
Pentium III or AMD Athlon 800MHz Processor
256MB RAM
2GB Hard Disk Space
Nvidia TNT2, GeForce 1, 2 or 3, ATI Radeon 7000, 7200, 7500 or 8500, or Matrox G450 Video Card
DirectX Compatible Sound Card
DirectX 9
MAXIMUM
Windows 7/Vista (32 or 64 bit)
Intel i7 Quad Core 2.8Ghz or AMD equivalent
3GB System RAM (High)
30 GB Hard dDisk Space
nVidia GeForce 9800 GTX / ATI Radeon HD4850 Video Card
Direct X 9.0 compatible supporting Dolby Digital Live
DirectX 9.0 - DirectX 11
Do You Like This Game