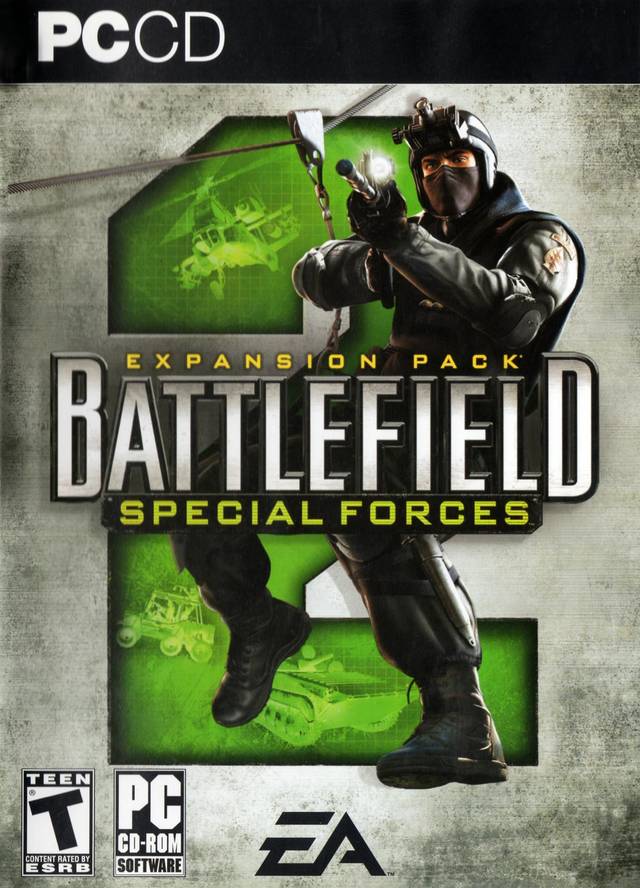 Battlefield 2 (also known as BF2) is the third installment in the Battlefield series and was developed by DICE. It was released on June 21, 2005 in North America. The console port of the game, Battlefield 2: Modern Combat, was released on October 24, 2005. Electronic Arts ended their support for the game on June 30, 2014, shutting down its official servers.
A sequel, Battlefield 3, was developed and released on October 25, 2011.
Battlefield 2 is the first installment in the series to be set in a modern setting, taking place in and around 2007 during a global war pitting the United States and the European Union (Euro Force) against China and the fictional Middle Eastern Coalition. The game takes place on different fronts, with American and European Forces invading China and Middle Eastern countries, while Chinese and the MEC forces invade the mainland United States (Armored Fury).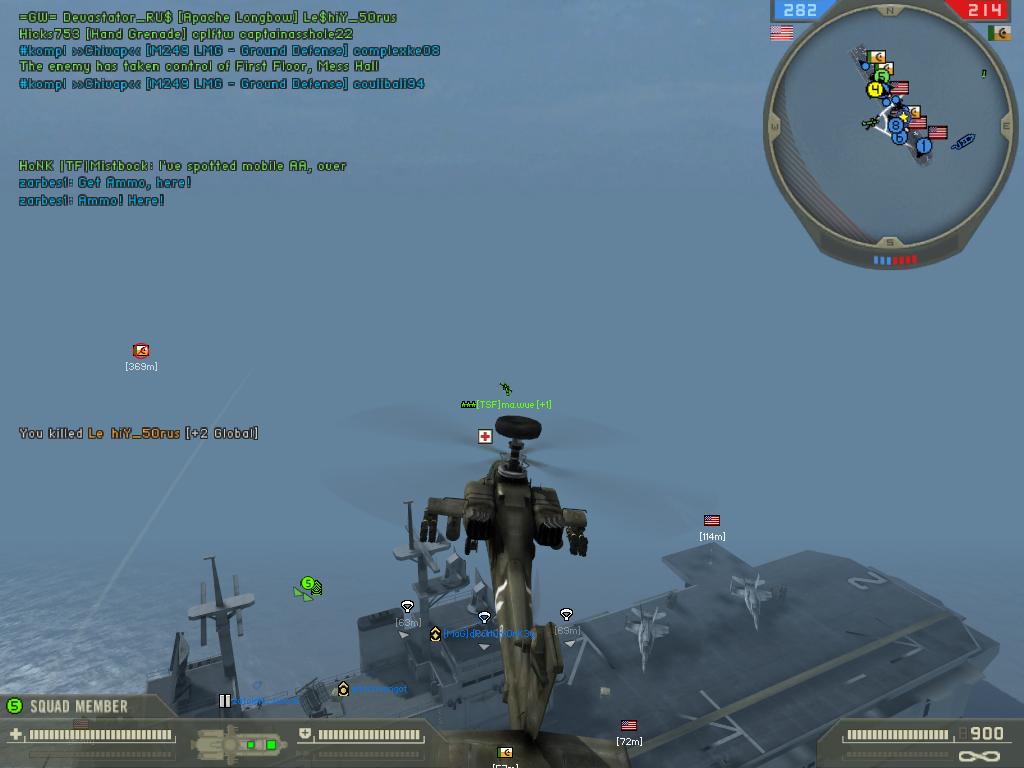 MINIMUM
Windows 98/2000/ME/XP
Pentium III or AMD Athlon 800MHz Processor
256MB RAM
2GB Hard Disk Space
Nvidia TNT2, GeForce 1, 2 or 3, ATI Radeon 7000, 7200, 7500 or 8500, or Matrox G450 Video Card
DirectX Compatible Sound Card
DirectX 9
MAXIMUM
Windows 7/Vista (32 or 64 bit)
Intel i7 Quad Core 2.8Ghz or AMD equivalent
3GB System RAM (High)
30 GB Hard dDisk Space
nVidia GeForce 9800 GTX / ATI Radeon HD4850 Video Card
Direct X 9.0 compatible supporting Dolby Digital Live
DirectX 9.0 - DirectX 11
Do You Like This Game